Meet the Organizers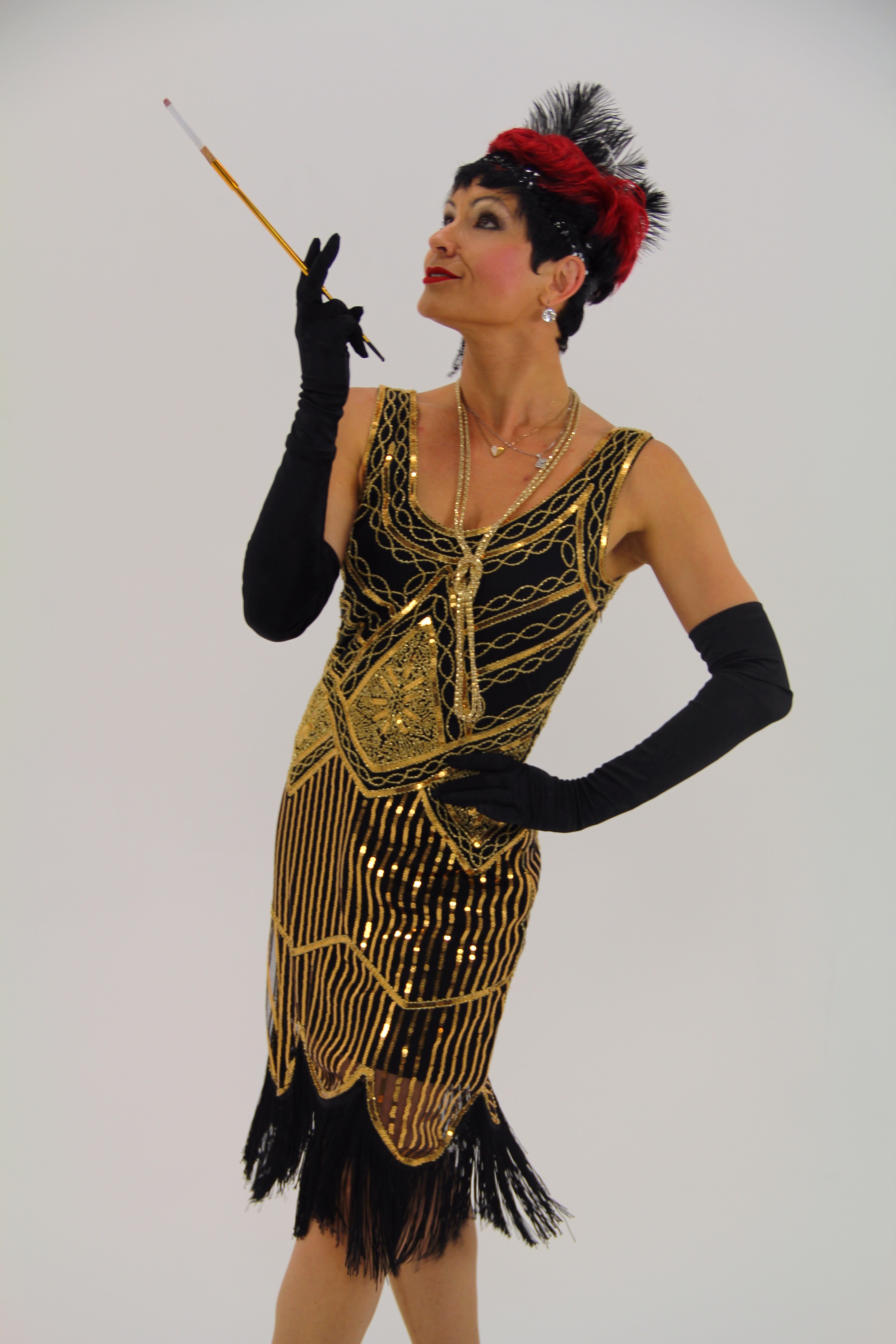 Kasia Kozak
Katarzyna Kozak known as Kasia is a much sought-after choreographer and coach working with many of todays top Professional and Pro-am couples. She is originally from Poland - where she become Polish Junior Champion. At the age 16 she moved to the United States and shortly after become one of the youngest professionals in the country. Her perseverance and vibrant personality allowed her in no time to become one of the top dancers in the United States. Together with her partners Donald Johnson, Andrew Philips and Louis VanAmstel she has won almost every competition in the country including the largest Ballroom Championship in North America - The Ohio Star Ball. One of the highlights of her brilliant career was the winning of the prestigious Blackpool Open Rising Star Championship and she also became Show Dance Champion and Latin Couple of the year as well as being 6 times US National Professional Finalist.
Kasia's triumphs and successes as a Professional Latin Dance competitor represent only a fraction of the positive impact on the world of Ballroom Dancing in North America that Kasia is making through a variety of entrepreneurial projects. Her goal in her post - competitive career is to share her passion, enthusiasm and knowledge of dancing with dancers of all levels. Now a prestigious coach and judge, Kasia shares her skills through DVIDA dance instructional videos, her well-known "High Heels Boot Camps", being co-owner of "Move Like A Champion" and her "Attitude Belt" invention to help with posture.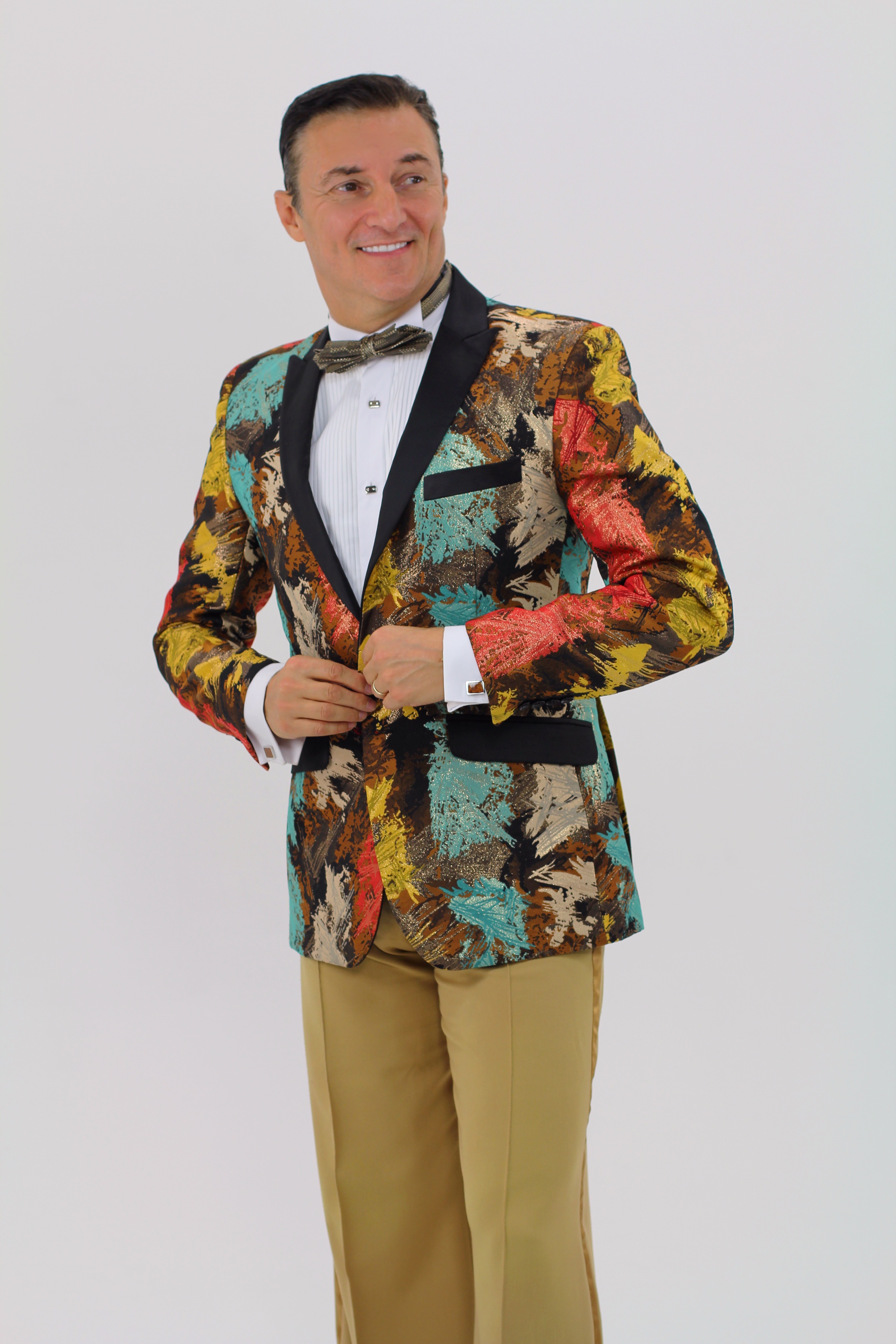 Louis Bar
Louis Bar, currently one of the top teachers in the United States Dancesport Series & NDCA. Louis began his career as an ice dancer in his home country of France at the age of 12 and became an alternate in the 1980 Olympics as a teenager. He later went on to coach now Olympic gold medalists Charlie White & Meryle Davis, Scott Moir & Tessa Virtue. At the age of 30, he moved to the USA to open up a ballroom dance studio which he successfully ran for 15 years and raised his 2 kids around dance. During that time he competed with his now wife, Laura Cantu, professionally and together they became one of the top Argentine Tango couples in the world & 6-Time French National Champions. Today he travels almost every weekend, winning Top Instructor, to National competitions and sharing his passion and love of dance with everyone he meets.
Louis is also the founder of WOW ANYONE, a digital branding company that helps people develop their brand online by creating a WOW factor and standing out from the crowd. He works with clients all over the world including: Australia, France, Jamaica, Canada, & Senegal. His mission in life is to help people live an extraordinary life and take advantage of all the wonderful opportunities life has to offer.