Peabody World Championships
Competition Details:

Competition will be unisex and open to all age divisions.
Music to be determined by DJ at the event (Pro Division MUST use music below)
Song will be 90 seconds in length
Syllabus is open, but must include 3 of the 5 figures from the demonstration video below
Jumps and drops are allowed, but NO lifts
Costuming is 1920's, Gatsby-inspired, or normal ballroom competition attire

WHO WILL BE THE NEXT WORLD CHAMPION??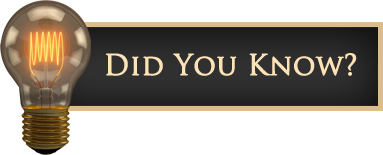 The Peabody is an American ballroom dance that evolved from the fast foxtrot of the ragtime era of the 1910s and 1920s.
Soon after the introduction of the foxtrot in 1914, two variations developed: a slow version done at about forty measures per minute and a fast version done at more than fifty measures per minute. In England, the fast foxtrot was called the quickstep; in America it was called the Peabody, named after a New York policeman, Lieutenant William Frank Peabody.
The Peabody is a brisk dance that covers a lot of space on the dance floor. Danced to almost any 2/4 or 4/4 ragtime tune of appropriate tempo, it is essentially a fast one-step, with long, gliding strides and a few syncopations.